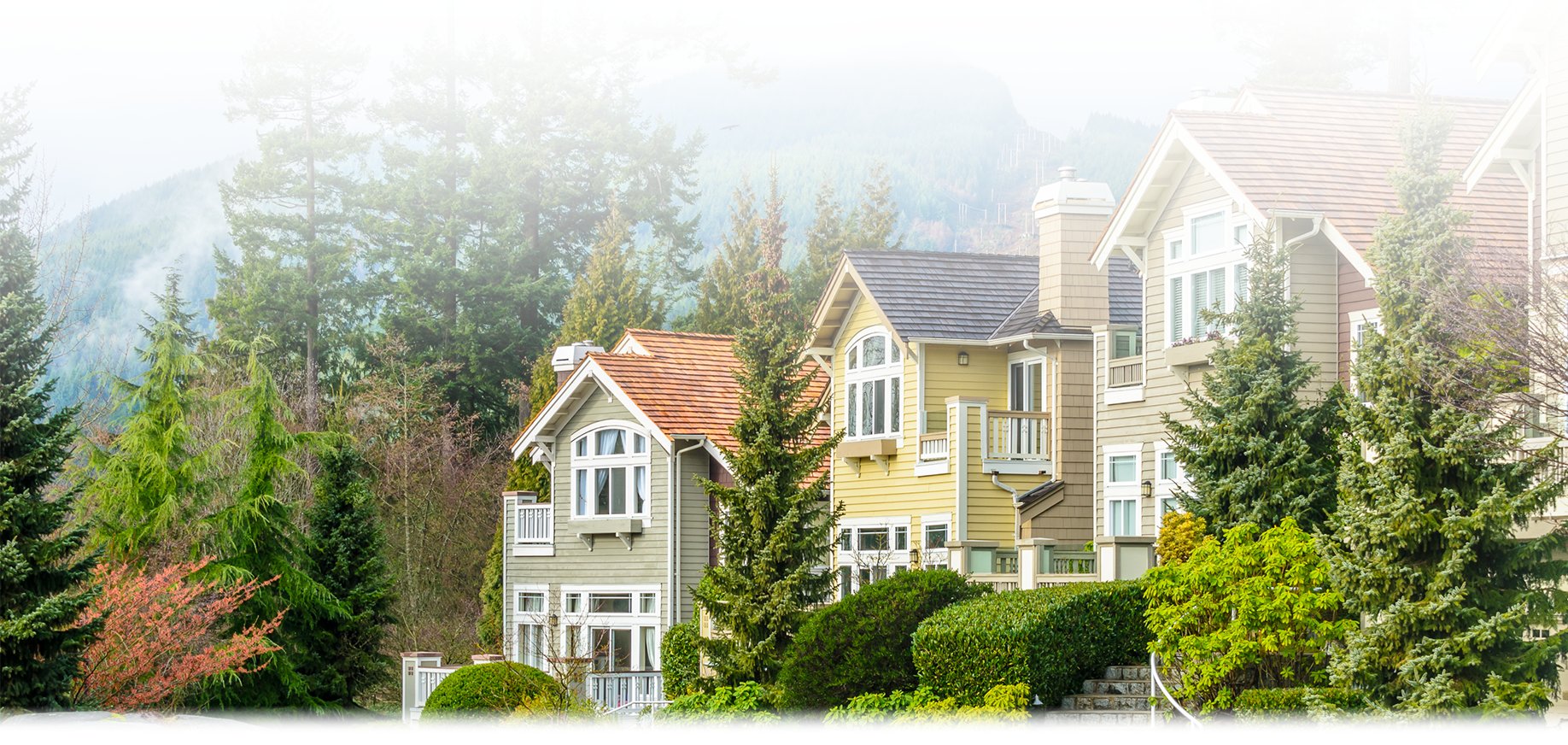 Your Comfort Is Our Business
Heating & Cooling Specialists
Servicing Chittenden County Vermont For 10+ Years HVAC & Plumbing Services in Burlington Area
Caring & Professional Heating & Cooling Specialists
Locally owned and operated, Jay Mechanical is an HVAC and plumbing company committed to your home comfort needs. You can count on our honest and hardworking approach to your heating, cooling, ventilation, and plumbing projects of all kinds. We have experience with all heating and cooling systems and pride ourselves on being able to take on any HVAC problem your system may be giving you. As dedicated Burlington Area heating and cooling experts, we offer installation and repair services to both residential and commercial systems to maximize your comfort.
Schedule a free consultation with a member of our team by calling us at (802) 327-7939.
The Best Choice for Your Home & Business
Learn Why Jay Mechanical Is Right for You
Satisfaction Guaranteed

Available 24/7

Background Checked Employees

Show Up On Time

Keeping You Comfortable In Every Season
Featured Services
Our Customers Love Jay Mechanical
Read Reviews From Our Comfortable Customers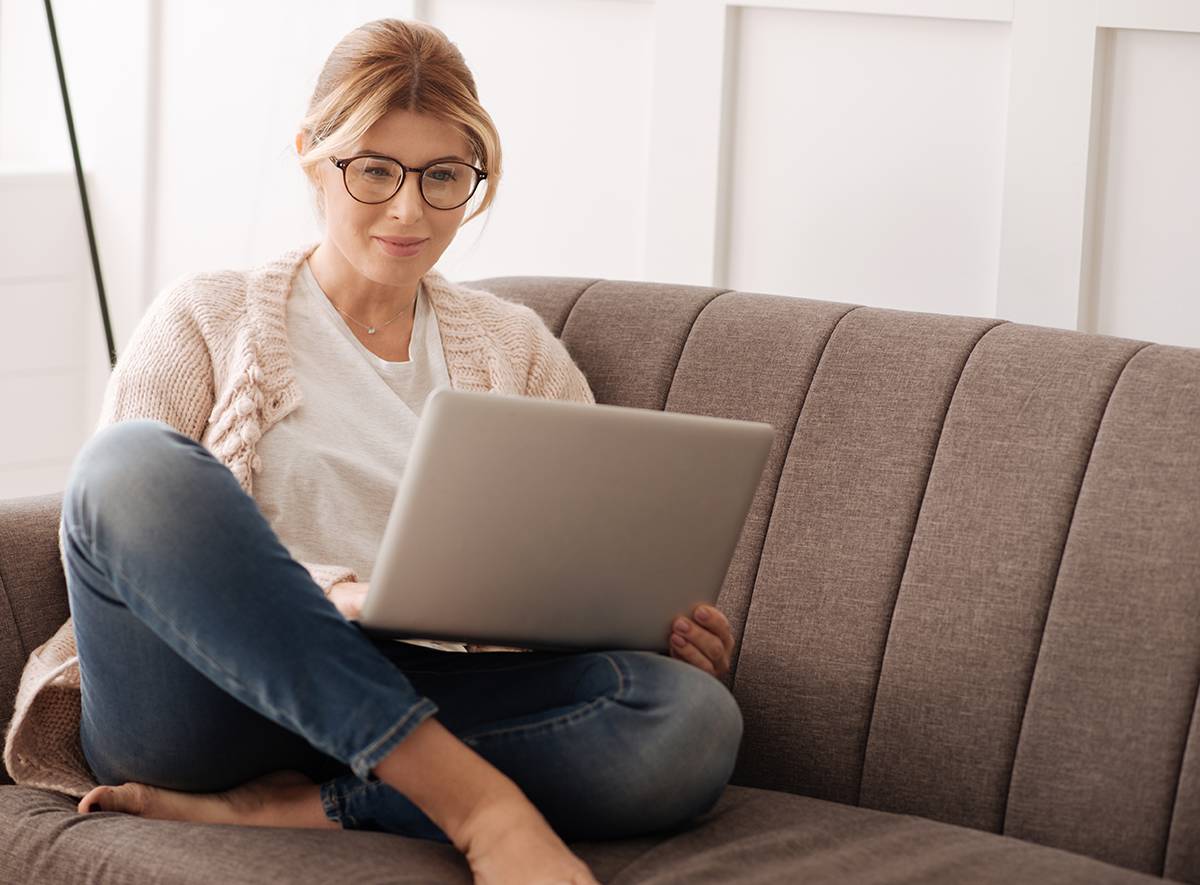 We'd highly recommend Jay Mechanical! - Pamela H

I would not hesitate to recommend them - Dave N.

I Give Jay's The Highest Rating Possible - Janine M.

A Pleasure To Work With You - Kathy

Jay Will Definitely Be The First Company I Call - James P We're Working To Keep Your Budget In Check
Our team is committed to providing the top-quality services you deserve – at prices you can afford. This is why we are proud to bring you a variety of seasonal coupons to help you save even more on the heating, cooling, and plumbing services you need. We invite you to check back frequently and find out what new money-saving opportunities are available!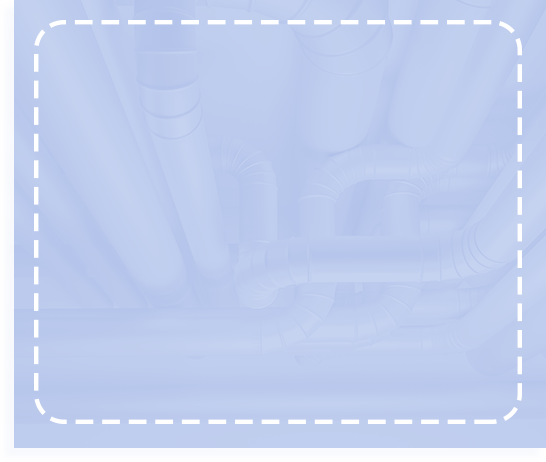 10% Off
Veterans & Military Personnel
This cannot be combined with any other offers. Restrictions may apply.
Valid from Jan 1, 2019 - Dec 31, 2020