AC Maintenance in Burlington Area
Preventative Maintenance for Reliable Operation
Regular air conditioning system maintenance helps prevent equipment breakdown, maximizes the life of your system, improves efficiency, and performance. Jay Mechanical offers AC maintenance in Burlington Area to help you get the most out of your air conditioner and ensure that your system is ready for the summer cooling season.
Contact us today to set up an appointment for AC maintenance.
Keep Your System Operating Efficiently
Most manufacturers recommend having your air conditioning system inspected, cleaned, and serviced at least once a year. Without maintenance, air conditioners begin to operate less efficiently, parts may wear out faster than normal, and the system may not adequately cool your home. We offer AC maintenance for all major brands and models.
During maintenance visits, our technicians will:
Carefully inspect all components of your system
Clean the coils
Check and clean or change the air filter
Lubricate parts, as needed
Look for signs of ear and potential problems
Sometimes our technicians will identify a potential repair issue during a routine maintenance inspection. When this happens, we can fix the problem before it grows bigger and more expensive to repair. Our technicians always take the time to explain the problem and the options for repair, so you can make an informed decision for your home and family.
Enjoy Better Indoor Air Quality
In addition to preventing breakdowns and maximizing the life of your air conditioning system, regular maintenance helps improve indoor air quality. Your air conditioning system circulates air throughout your home. If the system is dirty and full of dust, this will be circulating in the air. A dirty AC system can irritate allergies, asthma, and other respiratory symptoms. We make sure your system is clean and filters are changed to reduce allergens and pollutants in your air.
Please call (802) 327-7939 to schedule Burlington Area AC maintenance service.
Our Customers Love Jay Mechanical
Read Reviews From Our Comfortable Customers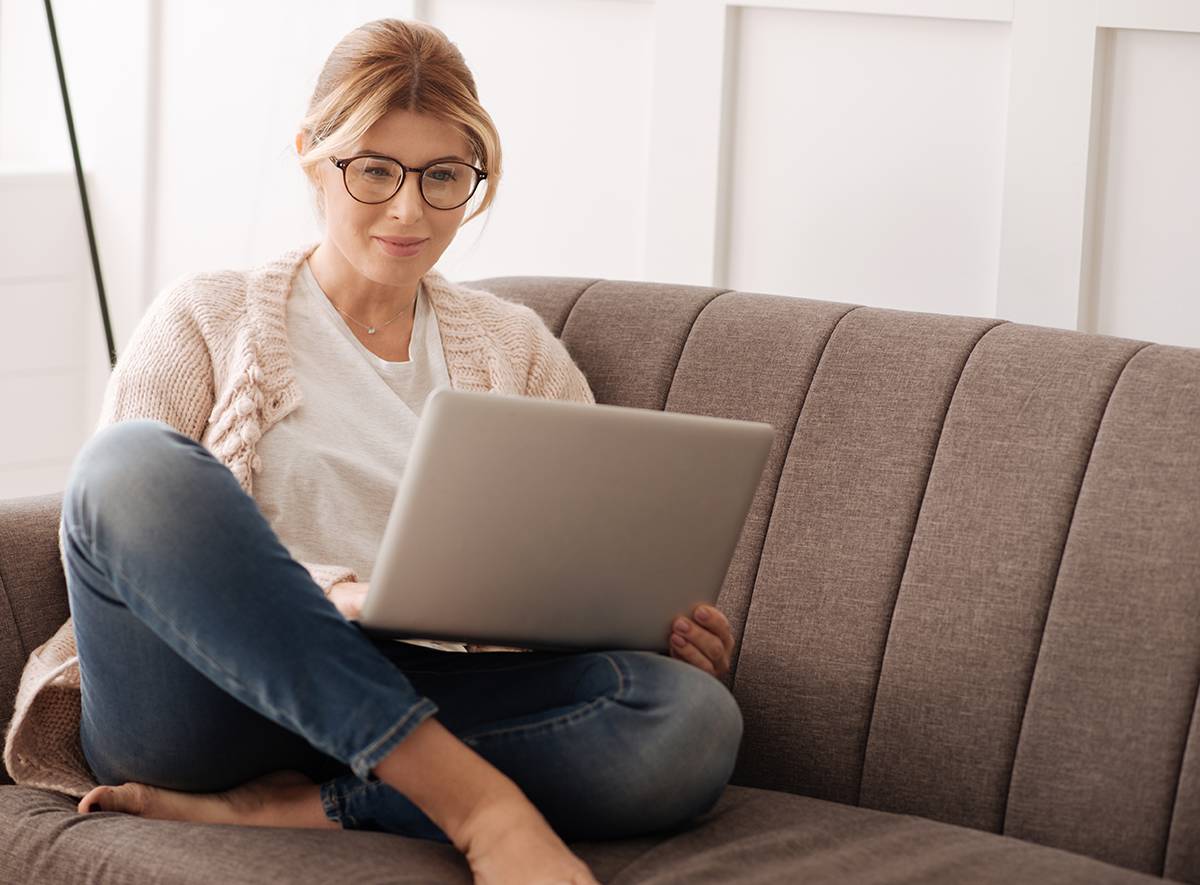 We'd highly recommend Jay Mechanical! - Pamela H

I would not hesitate to recommend them - Dave N.

I Give Jay's The Highest Rating Possible - Janine M.

A Pleasure To Work With You - Kathy

Jay Will Definitely Be The First Company I Call - James P